About LaceWing Tech
LaceWingTech grew out of the necessity and demand for IT solutions that work for its users: both in terms of usability as well as data sovereignity and security. While the idea was conceived the summer of 2018, it took another year until we found ourselves in a position to actually go for it.
And we did.
In just a couple of months we grew to a team of ten people. Some of us work full-, others part-time, but all fully dedicated to making our vision a reality. And just as much as we value the diversity experience and expertise within our team, we like to bring in the perspective of freelancers, and, first and foremost, our customers!
While our office is located in Berlin Kreuzberg, and most of us live close, we, as a company, have been international and remote-inclusive from the beginning, working from home, or in some cases the beach, is not slowing us down.
---
Who are the founders of LaceWing Tech?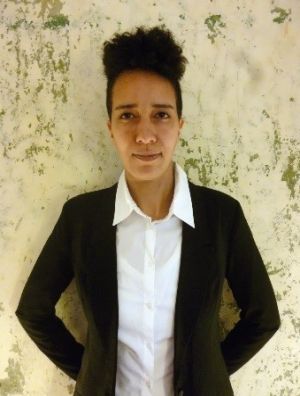 Carma M. Lüdtke, born 1979 in Berlin, is a graduate engineer (FH) and trained IT systems management assistant. Since her studies of technical computer science in Berlin she has been working in the areas of IT security and IT administration. In LaceWingTech, Carma is our expert on Nextcloud, and, maybe even more importantly, CEO. Still, every now and then, she indulges in music production.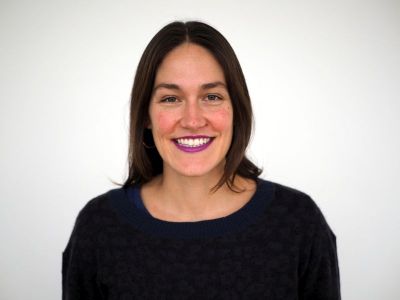 Laura P. Wadden, born 1987 in the USA, holds a Bachelor's degree in political science from Stanford University. Since 2014 she has been working in the fields of software consulting and systems engineering. She has several years of experience in IT security and project management, specializing in Kubernetes and associated technologies. In LaceWingTech, Laura takes on the responsibility of being our CTO.
---
What is the story behind LaceWing Tech?
When Carma and Laura got to know each other in 2014 in Berlin, they were both employed in the IT industry, and rather unhappy about their almost exclusively white and male working environment. As both political and queer people, they were and are usually the absolute exceptions in this industry.
Over the years, they supported each other in their endeavours, and in many conversations between each other, but also with friends who kept asking them for tools for communication and collaboration online that were secure and cost-effective while at the same time easy enough to use, they developed the idea of what is LaceWingTech today. A trustworthy alternative to the very few cloud products that dominate the market such as "OneDrive", "Drive", or "Cloud Drive" by Microsoft, Google, and Amazon.
The first stone for LaceWing Tech was laid in 2018, and by 2019 we were an official GbR with its first employees. Through this company, we want to use our IT knowledge in a meaningful and conscious way. Friends repeatedly ask us for tools that allow them to communicate and exchange data securely, independently, and cost-effectively.
---
What is the corporate philosophy of LaceWing Tech?
What sets us apart from the dominant players in our industry, is that we work collaboratively, collectively and sustainably with our customers, within the company, and with our sales partners.
We make sure that our employees are paid fairly, and that everyone is involved in the development of the company. We don't see fair and social conduct at odds with earning money.
We value empathy, humility, respect, honesty and perseverance, and further ecological sustainability, work-life balance, inclusiveness, vision, and technical excellence.